Become a Mystery Shopper
Enjoy restaurant meals, hotel stays, movie visits and more.  

Dine, Drink, Stay
Enjoy shopping, a massage, a tire change, take in a movie and more.

Evaluate Service
Provide insightful and detailed feedback and get compensated to have fun.
Experience More
Go from coffee shops and burger joints to hotel suites and fine dining.
"It was rewarding to see a restaurant that had problems fix them after I did multiple evaluations over the course of the year."
"I absolutely love being an EyeSpy evaluator. I am always looking forward to the next restaurant I get to explore…for FREE. The EyeSpy team is awesome, friendly and super responsive. I would recommend Eyespy to anyone that loves to dine out but does not want the hefty price that comes with it."
"Working with Eyespy has been a great opportunity to try new restaurants and visit some of my favorites, all while enjoying a great night out! Writing evaluations makes me feel like a valuable part of our hospitality community, ensuring proper service and great experiences for everyone."
"EyeSpy gave me an opportunity to see the dining experience with new eyes. I really enjoyed exploring various restaurants that I may not have otherwise had the chance to enjoy! As a mother of two, with a small business, I found it easy to incorporate the evaluations into my busy schedule."
How to be an EyeSpy Mystery Shopper 
Submit your application
EyeSpy has relationships with hospitality managers and restaurant owners to evaluate their quality of service.
Apply to become a mystery shopper / service evaluator and you could enjoy free restaurant meals, movie visits, hotel stays and more. Our team of evaluators is as diverse as the guests of our clients and we encourage anyone to apply.
If you value customer service and have a knack for systematic and intuitive observation, apply today.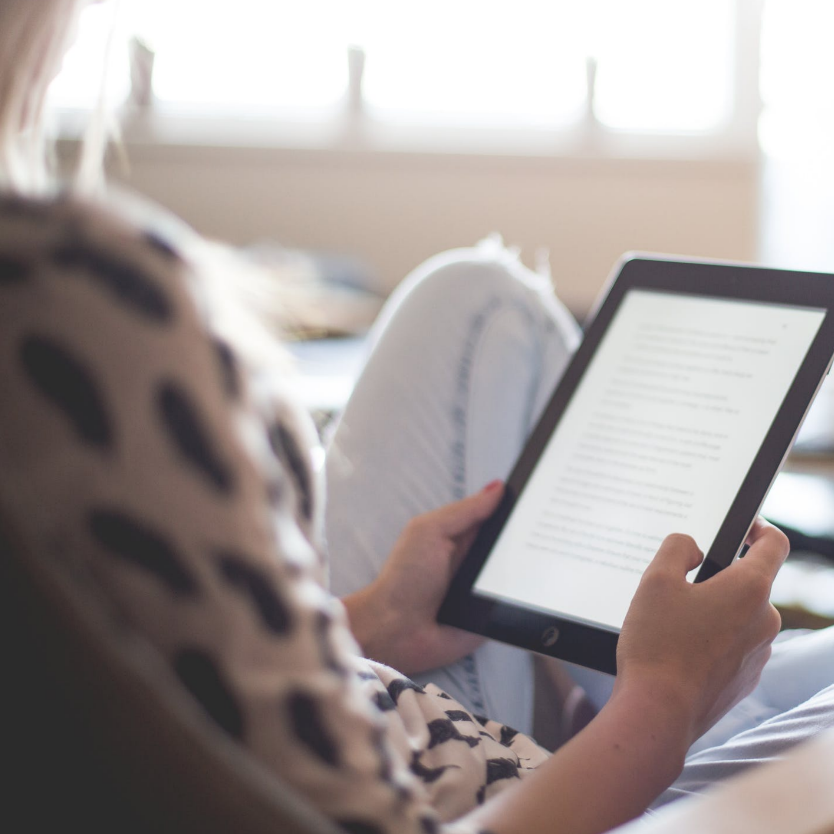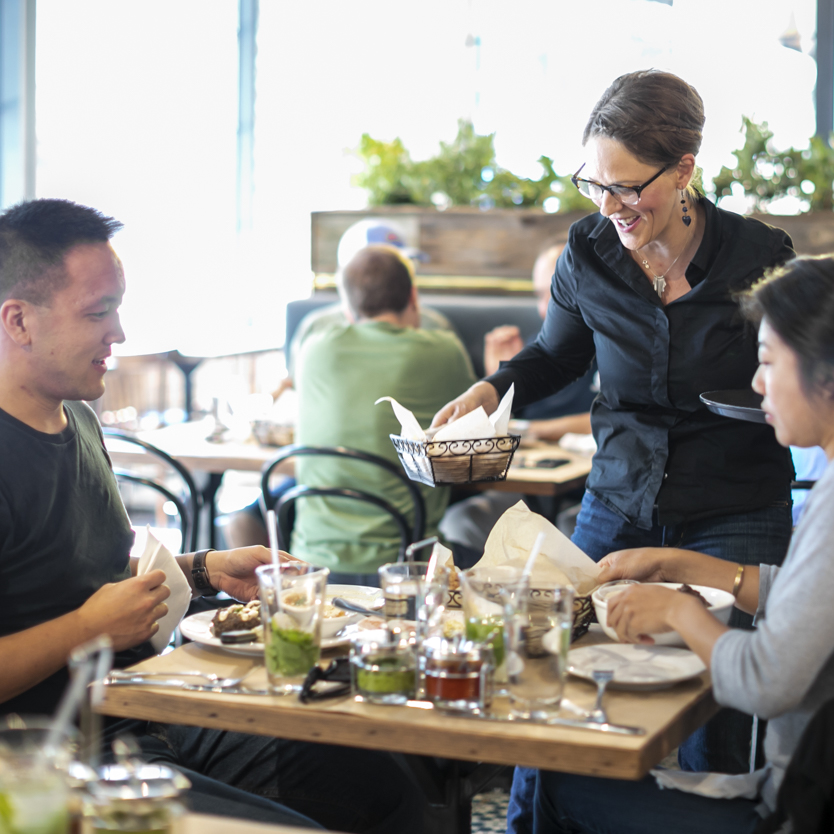 Complete your evaluations
Once you're approved as a mystery shopper / service evaluator, we'll set up an account for you in our system and send you your first evaluation. Schedule your desired time to visit the business and complete your mystery shop / service evaluation.
Once your mystery shopper / service evaluation is reviewed and approved you'll be eligible for more evaluations. After a short trial period, you'll be able to select evaluations from a list provided in your Evaluator Dashboard, versus them being assigned.
Complete and post your evaluation and more evaluations will become available to you.
"We've got the bill!"
In most cases, mystery shopping evaluators receive Gift Cards or eCertificates in advance of their visit to use on their evaluation.
Common Questions about Evaluations 
How do I become an EyeSpy evaluator?
All evaluators must apply to be considered for the EyeSpy evaluator program. To apply, complete and submit the Evaluator Application form above. Applying to become an EyeSpy evaluator takes just a minute and once you're accepted into the program you can start enjoying free meals at great restaurants.
What does EyeSpy look for in evaluators?
Since your job as an evaluator is to observe and make notes about service, EyeSpy looks for evaluators who have an attention to detail and can follow specific direction. 
Ideal evaluators have a background in the service or hospitality industry and know how to spot good service.
What are some of the basic guidelines for evaluators?
Due to the nature of service evaluations, EyeSpy evaluators are asked to keep their evaluations confidential. Meaning, you can't post on Facebook that you're an evaluator or reveal this during an evaluation. Evaluators also have a certain amount of time in which they must submit their evaluations to receive credit for them, so evaluations must be completed in a timely fashion.
What are some of the type of evaluations you send evaluators on?
Restaurant evaluations are the most common types of evaluations, however as an evaluator you may also attend a bar only evaluation or visit a hotel or movie house to evaluate service.
How many restaurants could I visit in one week?
You are welcome to take on as many evaluations as you can complete in a weeks time, some of our star evaluators have completed as many as five restaurant visits in one week.
How do I get started doing evaluations?
Once you've been accepted into the evaluator program, you'll be assigned an evaluation to complete. Once your evaluation is submitted, it will be reviewed and processed. After a short trial period you'll then be able to select evaluations from a list provided. Evaluators log into EyeSpy and access their Evaluator dashboard to complete their evaluations and submit them through the same tool.
Are there any other guidelines? What else can I expect as an Evaluator?