Start improving your operation and ROI today. 

Improve Operations
Our systems improve accountability
Increase Revenue
With better staff training and performance plans

Win Customers
Create repeat customers and better processes  

More Table Covers
Successful restaurants are built on operations
Mystery Shopping
Service Evaluations
Actionable feedback focused on improving your service and operations
EyeSpy's Mystery Shopping Service Evaluation reports give you unbiased and actionable feedback, use the report as a training tool to address service issues or ensure your staff is focused on specific points of service. No more missed up-sell opportunities!
Know who is selling your menu and giving your customers the service that meets your expectations. Using a virtual kitchen? Make sure your cloud kitchen partner is following your standards and customers orders are up to your standards. Customize the evaluation questionnaire however you want, along with scheduling times and feedback to give you the exact details you want to learn from the guest experience.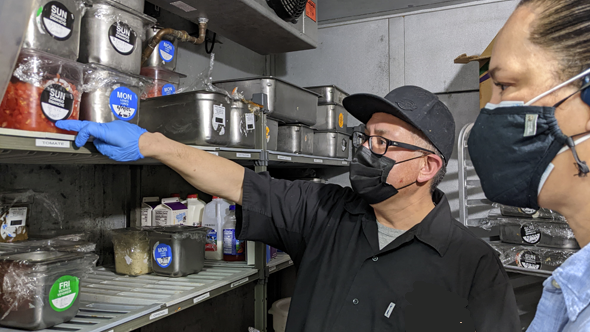 Kitchen & Health Audits
Proactively improving
food safety & sanitation
Poor Health Department scores drastically deter customers and permanently affect your business. EyeSpy's Health & Kitchen Audits are customized to your state municipality's health codes and are administered by certified food safety and kitchen sanitation experts.
More than just a report, you receive a breakdown of violations, as well as corresponding health codes for reference, detailed descriptions and photos of infractions as well as suggestions to fix them. Our auditors also share insight for improvement with your kitchen and management staff so they can be at their best when the health inspector arrives.
In-Person & Online Training
For Compliance and Staff Improvement
From Sexual Harassment Prevention to Building Culture and Operational Development, EyeSpy's training team provide world-class best practices to get your staff on point.
Opening your first restaurant or just overwhelmed with training new or returning employees? We train both your staff and provide documentation to implement and support lasting change and improvement. Successful operators invest in training!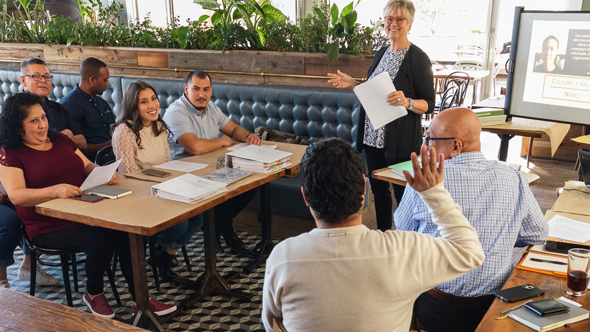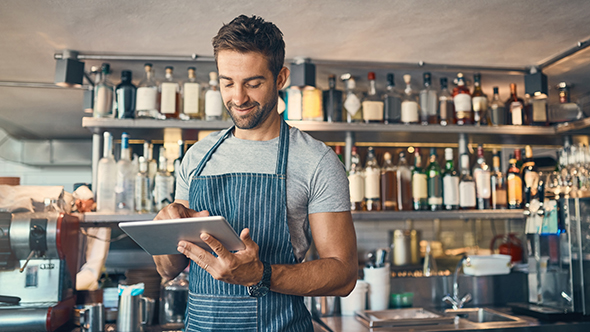 Task Management System (TMS) & Checklist
Internal auditing made easy
Looking for accountability? Now you can make sure the tasks you need are tracked and performed. With EyeSpy's TMS you can create the checklists and corresponding reports to ensure the job is being done.
Teach efficiency and ownership by establishing task flows with employee walkthrough checklists. You'll receive notifications when the work is done, along with reports that show the accuracy of the completed tasks. Customizable forms allow you to establish systems for all aspects of your business. Unlimited user access. 
Employee Retention Programs
Employee training & development
EyeSpy can provide you with or help you develop an employee retention program that provides merit based incentives and helps you retain great employees. Clear expectations are outlined in success metrics while employee reviews and documentation keep employees on track. 
You've got standards, we'll show you how to communicate them to your employees and help them learn how to meet those expectations to achieve success. EyeSpy's programs can help you increase employee satisfaction and retain employees.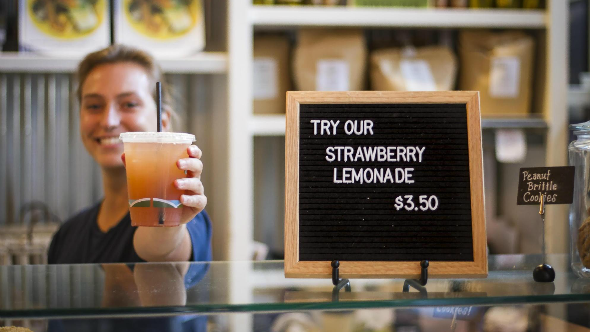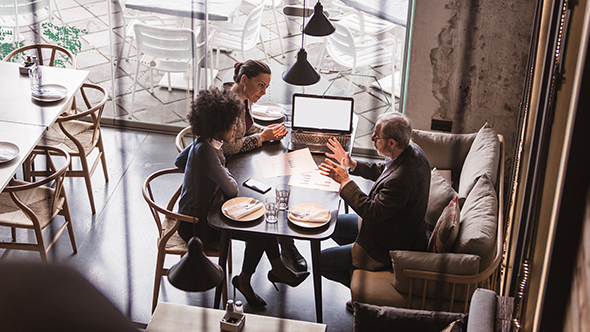 Operational Development
Comprehensive management solutions
& training systems
Our "operational bootcamp" draws on our vast experience, and our library of systems. We provide job posting & interviewing strategies to attract people that fit your culture. We ensure legally compliant onboarding, and support a culture of clear expectations with an in-depth operations manual and "how to" documents for every aspects of your business.
EyeSpy's customized day-to-day training program provides a thorough indoctrination into your business. Collectively, these tools ensure accountability and that everyone is working toward the same goals.