Supporting Restaurants & Hospitality Services for Over 20 Years
The Bay Area's #1 Mystery Shopping Company
Kitchen Audits & Back of House Training and Support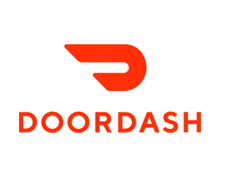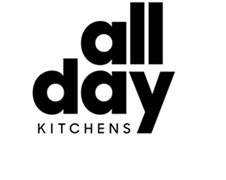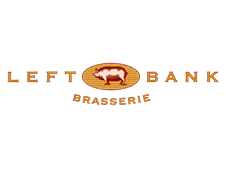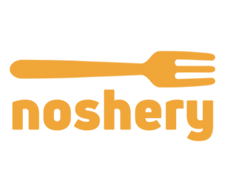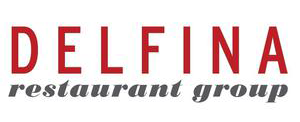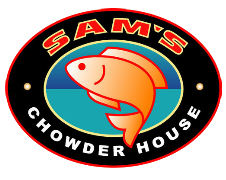 "Experience your business like your customers do."
"EyeSpy has helped us ensure our customers, and their customers, get the absolute best experience. EyeSpy's reports are thorough, comprehensive, and most of all, enhance and support our operations."
"EyeSpy ensures that our staff, service, atmosphere and training are spot on for our brands.  A great service for any hospitality business."
"EyeSpy knows the world of restaurants inside-out and can turbocharge your business with ideas, high standards, a strong network, and enduring partnership. Strongly recommend – a difference maker!"
Increase your revenue
Impact your bottom line with professional training and personal consulting.

Improve your operations
Im
prove efficiencies & service with evaluations by trained mystery shoppers.

Connect with customers
D
evelop a strong social media presence to reach new guests.

Enhance your business
F
rom menu development to management coaching, we elevate restaurants.