Better Service, Better Business
Great service never goes out of style.
20 years ago we started helping restaurants and service providers improve their business with genuine customer feedback. Today, we support hundreds of restaurants with our mystery shopping program, operational training and hospitality development services.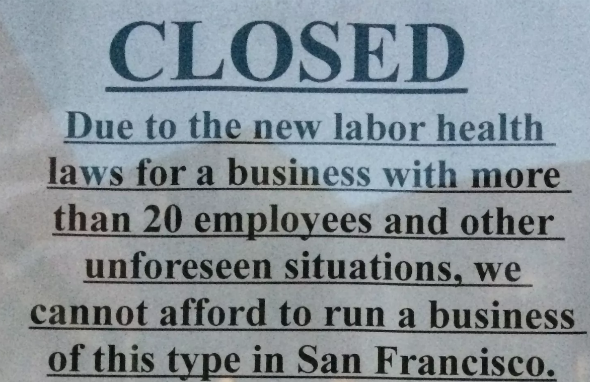 It's harder than ever to operate a restaurant, try doing it in San Francisco…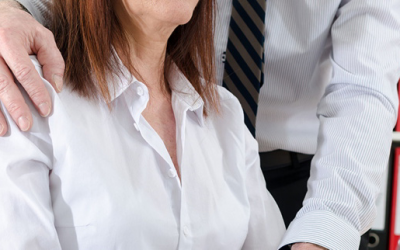 Since 2005, California has had laws on the books that require some sort of sexual harassment training. As a business owner, you might look at training as a way to prevent harassment, but you should also look at it as a way to prevent litigation.
Jimmy Buffett has built an empire on a beverage. So when it comes to a recipe for a good margarita, there's no one better to get advice from than the himself.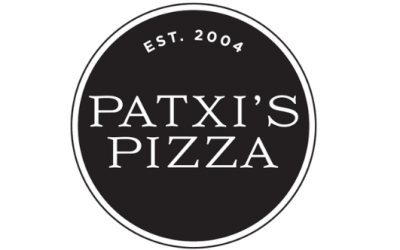 In the summer of 2004 pizza lover Bill Freeman, partnered with friend and pizza wizard, "Patxi" Azpiroz to open "Patxi's." 17 locations later, they're selling.