Build stronger customer relations & efficiently manage your operation while exceeding expectations.
Mystery Shopping
Experience your business
like your customers do*
How does your staff welcome guests, "sell the menu" or suggest a specific service to customers? How do they care for guests throughout their visit? With EyeSpy's Mystery Shopping Evaluations, you'll know if your service standards are being achieved or if sales and hospitality opportunities are being missed. We customize the evaluation questionnaire, scheduling and feedback to give you the precise details you want from the guest experience. *SM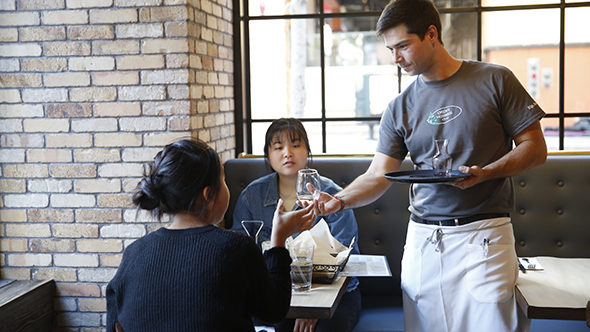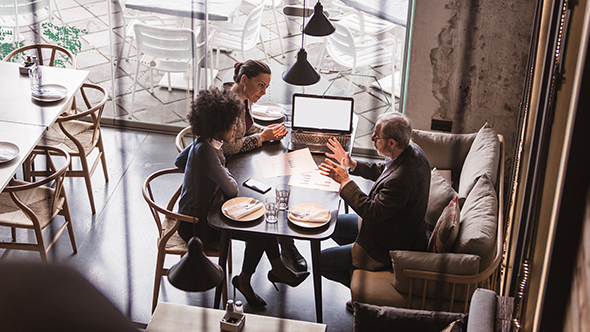 Operational Development
Comprehensive management solutions
& training systems
Our "operational bootcamp" draws on our vast experience, and our library of systems. We provide job posting & interviewing strategies to attract people that fit your culture. We ensure legally compliant onboarding, and support a culture of clear expectations with an in-depth operations manual and "how to" documents for every aspects of your business.  Our customized day-to-day training program provides a thorough indoctrination into your business. Collectively, these tools ensure accountability and that everyone is working toward the same goals.
Task Management System (TMS) & Checklist
Internal auditing made easy
Create the reports you want to ensure the accountability you need. Teach efficiency by establishing task flow and walkthrough checklists. Receive notifications when the work is done as well as reports that show the accuracy of the tasks. Unlimited users and customizable forms allow you to establish systems for all aspects of your business.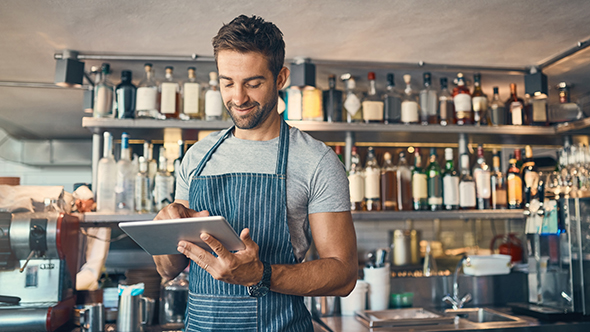 Reputation Management
Review tracking, response
& social media management
Review & respond to all your customer reviews from a single dashboard with EyeSpy Review Tracker. Let our response assistance efficiently and economically keep you engaged with your guests and up to date on your responses. Our complete social media management allows you to simply approve posts and messaging while we grow your online presence and enhance your brand reputation.
Employee Retention Programs
Employee training & development
Providing consistent employee reviews and merit based raises is a key component to retaining and maintaining employee happiness. People want to be given clear expectations, they want to learn how to meet given standards and they want to be acknowledged when they achieve success.  We help you do all of this and more so that you retain employees and increase their satisfaction.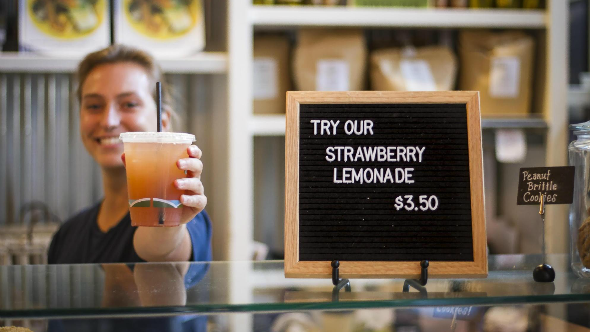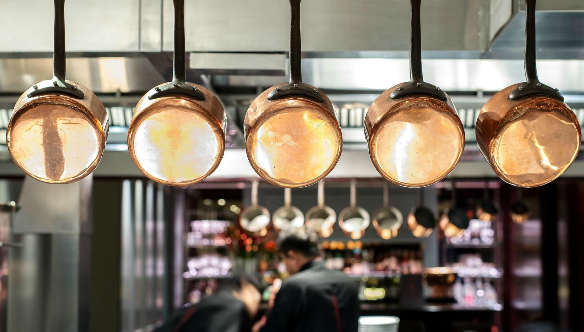 Health Department Audits
Proactively improving
food safety & sanitation
Poor Health Department scores can drastically deter guests and permanently affect your business. Our audits are customized to your municipality's health codes and are administered by chefs who focus on food safety and sanitation. More than a report, you receive a breakdown of code violations, photos showing the violations, and suggestions to overcome the infractions as well as training tips to share with your staff before the health inspector arrives.
Culinary & Kitchen Management Consulting
Menu development and BoH champion
Our team of chef's, whose experience spans cuisines and ranges from Napa Valley fine dining to multi-unit QSR management, are at your disposal for menu development, product mix analysis & menu engineering. They are also available for menu costing, cost control support & operational training.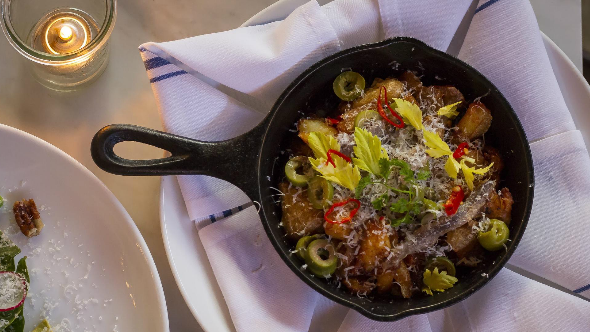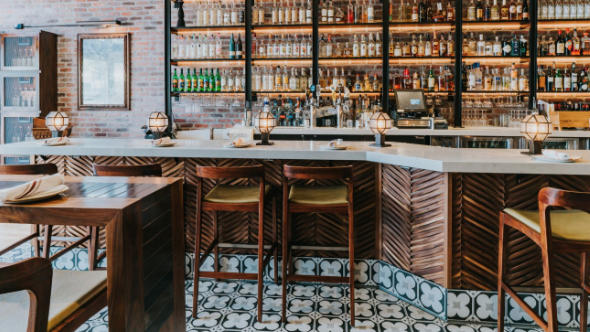 Concept Development
From inception to opening
Opening your first restaurant? Planning to expand or wanting experienced support in re-launching or re-branding? We can help. From initial concept refinement, to location layout and kitchen design, as well as detailed financial projections and complete operational systems development our experience in opening and operating all types of restaurants will make fulfilling your vision easier than going it alone.
Increase Revenue
Impact your bottom line with professional training and consulting

.

Improve Operations
Our systems increase communication and enhance accountability

.

Engage Customers
Retain more customers and build a following through social outlets.

Develop Business
From concept to menu development and training, we build restaurants.