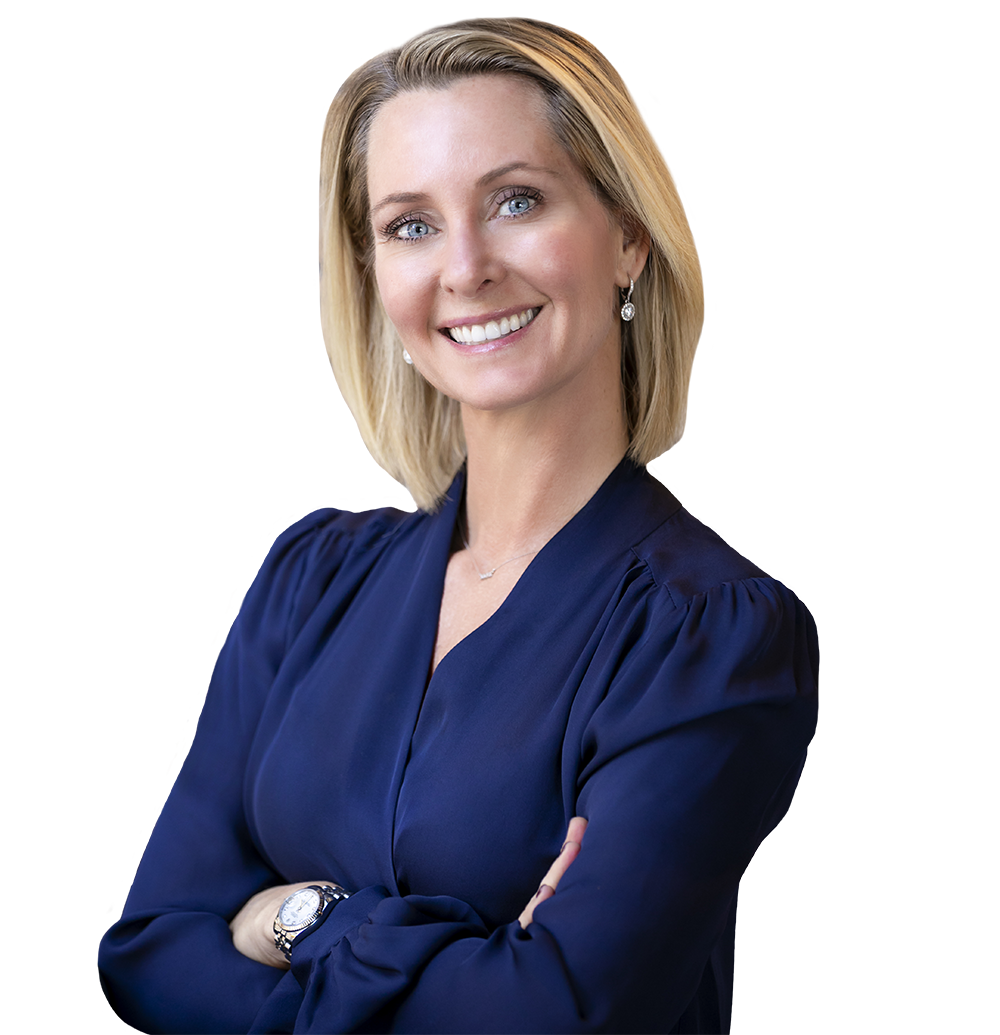 More Than Mystery Shopping 
When I started EyeSpy, only a few mystery-shopping companies existed. None of them were personable – or gave detailed reports that supported employee development or fostered teamwork. EyeSpy was born to help service providers provide the highest level of service. Today, I and thousands of EyeSpy's trained hospitality minded evaluators and a small, dedicated team of full-time employees execute the vision: Elevate the guest experience and help restaurants and service providers improve their operations and profits. Mistie is proud to be a Platinum Member of the WPO. 
Mistie Boulton, Owner, CEO & Founder
The Complete Hospitality Solution 
Creating great hospitality experiences, increasing profitability and improving operations.
With over 20 years of experience in the hospitality business, EyeSpy knows service. We also know happy employees help create happy customers.
Founder & Owner, Mistie Boulton is a successful businesswoman and restauranteur herself.
She started EyeSpy to offer consulting and BoH support (that she also needed for her own restaurant operations) to her colleagues and fellow operators. 19 years later, EyeSpy helps some of the world's best hospitality providers run their businesses. 
How Mistie helped DoorDash as a Start-up
Mistie featured on The Maureen Langan Show
Opening Oren's Hummus in San Francisco
Eyeing Growth Beyond S.F. for Oren's Hummus
Mistie founded EyeSpy on the basis of understanding the customer service experience. Your employees, and your service, set the tone for your business. Happy customers spend more and return more often. 
Today EyeSpy helps companies like DoorDash, Bay Area favorite Oren's Hummus and more, improve customer service, increase employee retention and run both virtual and real kitchens.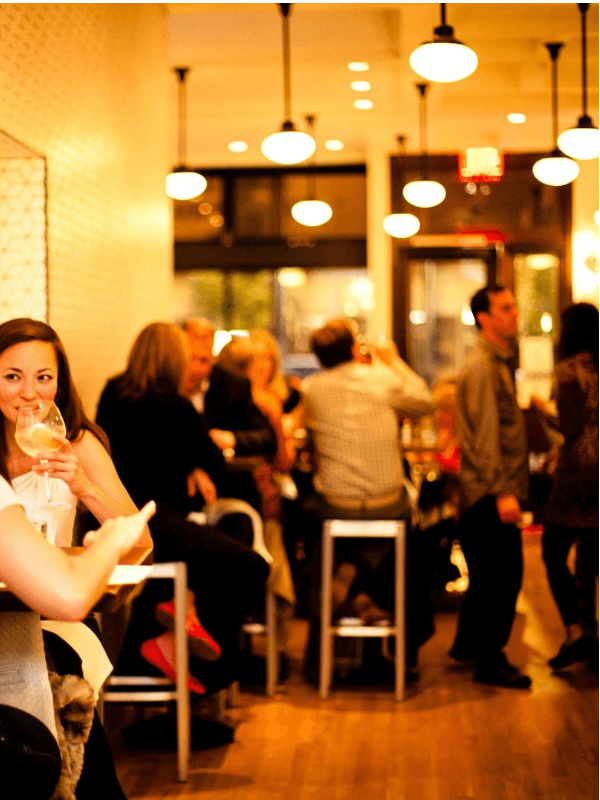 Experience your business like your customers do.
We work with restaurants, F&B managers and hospitality providers to train employees, build and enhance brands and develop businesses to fulfill our clients' vision.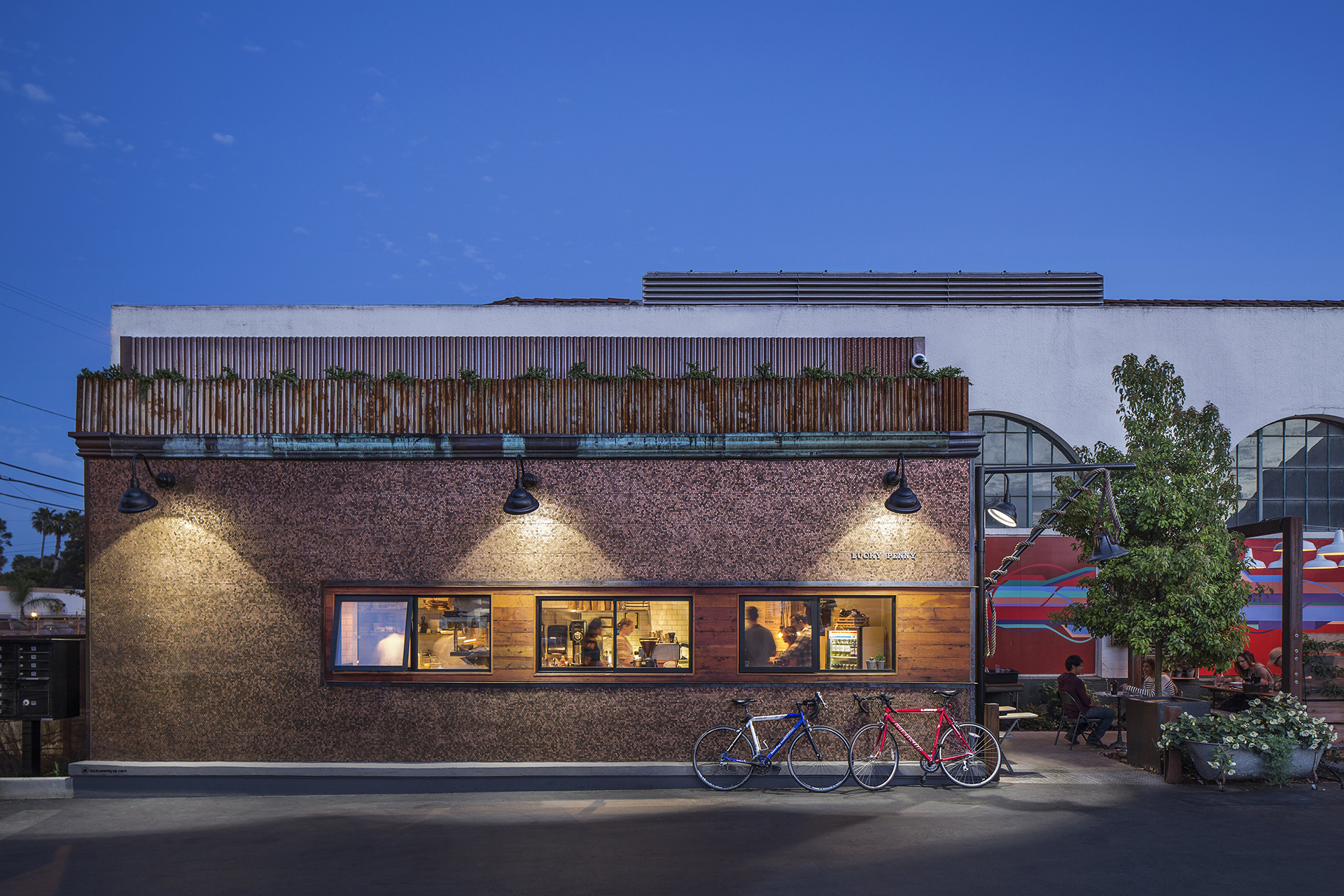 Lucky Penny Service Evaluations
We Help Make Businesses Customer Favorites
Creating ideas in the kitchen and in the dining room, we're hungry for an opportunity to show you what we can do.
Get a Free Mystery Shopping Evaluation
Start where we started: Get a free mystery shopping evaluation. Let EyeSpy's trained evaluators provide unique insight into your service and business. See your business as your customers do.℠