Margaritas and tacos! Is there a better marriage of food & drink? (Photo: EyeSpyCC)
Being in the restaurant industry and being a foodie, I'm always being asked for suggestions of my favorite eateries. And being that tacos and Margaritas are my go to… I wanted to share a few of my favorites.
Not only do these restaurants offer exceptional food and drinks, seeking out new places provides me as a business owner inspiration for my own concept. Orientation to detail, service standards, the welcome warmth, and interior design all grab my attention immediately.  I take it all in and dive into exceptional food and drinks!
Flor de Maiz (Santa Barbara, CA)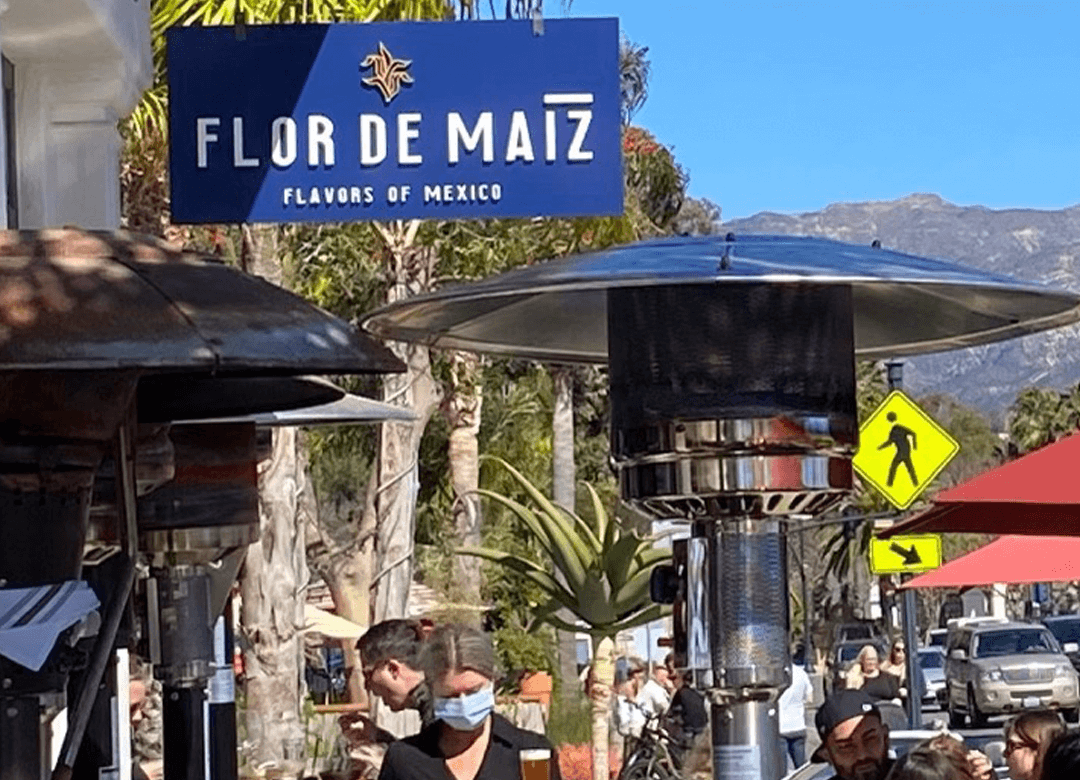 Located on palm tree lined Cabrillo Blvd. with views of the ocean, it's the best place in town to sip a Mitla… a fusion of Mezcal, House Made Orange & Chipotle Marmalade, Fresh Squeezed Lime Juice and a Sea Salt Rim. And if that's not enough, it's topped with a slice of dried orange and a rosemary sprig hand torched table side!  Sweet and smokey…. Delish.
When you're in Santa Barbara and craving something fresh and unique, Flor de Maiz is your spot! Owner, Carlos Luna, has outdone himself with a menu that keeps you coming back. My favorite are the Tacos de Pescado… Mahi Mahi, grilled onions, aioli, avocado, cilantro, panela cheese and grilled pineapple. It's guaranteed to please.
Fish Gaucho (Paso Robles, CA)
 
Located in downtown Paso Robles, Fish Gaucho's signature Jalpiñe is worth the drive! Fire roasted jalapeño & pineapple, tequila, agave, lime and chile salt, paired perfectly with the Beef Braised Birria Tacos. Charred Oaxaca cheese on the outside of the tortilla and consume dipping sauce… no wonder it came highly recommended. And that gorgeous bar, wheels spinning about how they have captured their brand into all aspects from greeting; to menu concepts, to service.
Zona Rosa (San Jose, Los Gatos, CA)
With locations in both San Jose and Los Gatos, Zona Rosa offers dishes that are authentic in taste and innovative in style. Chimichurri Tacos and Hibiscus Margaritas are the way to my heart! You had me at Chimichurri, pan seared skirt steak and fingerling potatoes, but did I mention that the Hibiscus margarita can be ordered in a 64oz pitcher?! YES PLEASE! Delicious. Innovative. Authentic. Zona Rosa, you always keep me coming back for more!
Zazil (Santana Row, San Jose, CA)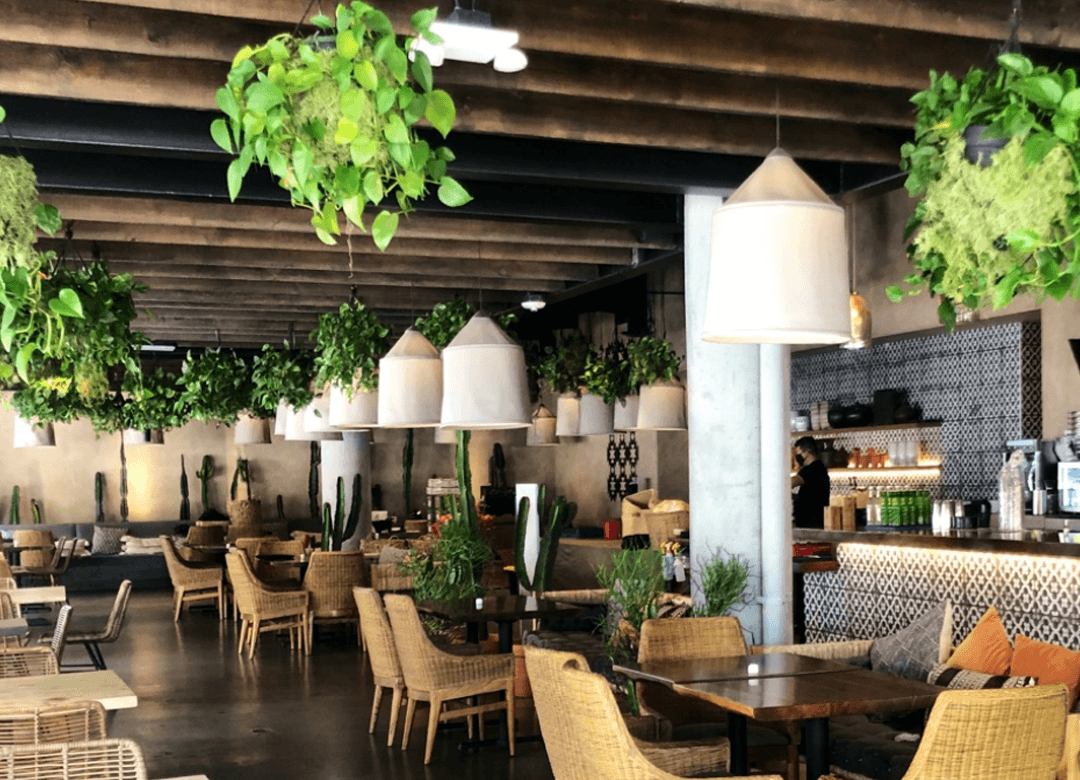 Looking for dinner and a DJ? Zazil, at Santana Row is always a fun night! Unique details, open air seating, couches, tables, always a great vibe. My go to is the Paloma… a perfect combination of Patron, lime juice and a splash of grapefruit soda. My favorite bites here are the carnitas tacos.. traditional, mouth watering AND gluten free… yay for me!!! No matter if you're looking a quieter lunch, or girls night out with some pumping tunes provided by a DJ, Zazil is always a good time. 
Copita (Sausalito, CA)
Oh Copita! Do I start with the "create your own" margarita with over 100 tequilas to choose from, award winning margaritas, or mouth watering dishes? I'll start with the Fried Pork Belly Tacos. Owner, Joanne Weir has outdone herself in presenting modern Mexican fare with a twist. A delicious twist! The Pork Belly Tacos are an absolute must have, light and flavorful topped with locally sourced pickled red onions and cilantro. The Cherry Margarita is unique and will leave you wanting another. Copita, you are a Sausalito gem!
As a restaurant operator and owner, there's a lot to be learned from visiting new places – so make sure, you take time to get out and explore this summer! You'll be exposed to new concepts and ideas, not to mention, great food, drinks and vibes that leave going back for more!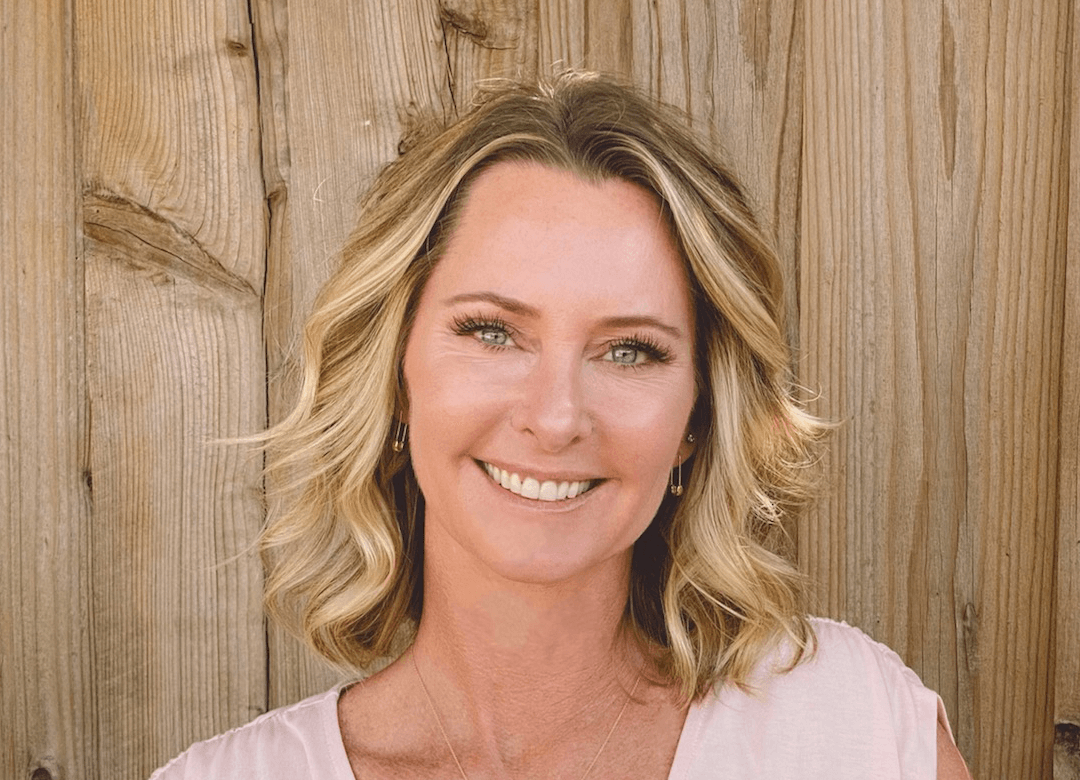 Mistie Boulton is the Founder and CEO of EyeSpyCC, she shares her culinary and hospitality experiences on her Cheer & Travel Instagram account, follow Mistie for more great locations.